TZR125 Servo openings curve
TZR125 Research > TZR125R IC inside the CDI
Still looking for answers regarding the opening sequence from the TZR Belgarda ypvs motors.
Like to know where they open en close, in order to use the best one in combination with the setup.
The ones i can use are the ones with the three wire setup
Usable are the:
-3MB-servo
-4DL-servo
-4FL-servo
Tested the 3MB and 4DL and 4FL

Measuring steps ar done with 10Hz a step (1Hz a step is difficult as the servo sometimes just vibrates)
10Hz is 600rpm.
The last rpm's the ypvs motor is opening in small steps, therefore the less steep curve at the end

Testing setup.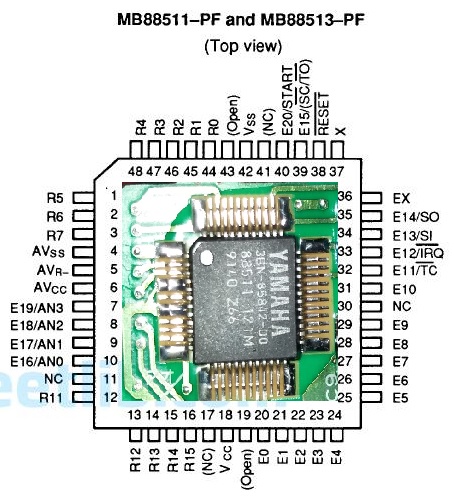 Usable measuring point
4DL-servo


Usable measuring point
3MB-servo (on the bike)

The 4DL-servo
From Open to Close at 15HZ (900rpm)
From Close to Open 110HZ (6600rpm) till 145HZ (8700rpm)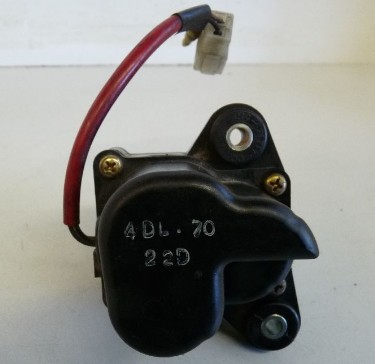 The 3MB-servo
From Open to Close at 15HZ (900rpm)
From Close to Open 90HZ (5400rpm) till 160HZ (9600rpm)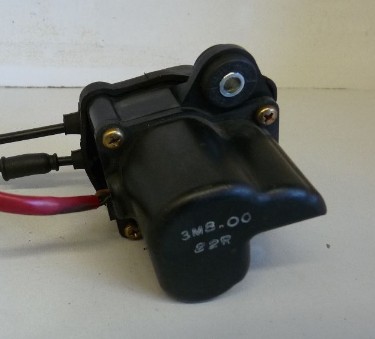 The 4FL-servo
From Open to Close at 15HZ (900rpm)
From Close to Open 100HZ (6000rpm) till 170HZ (10200rpm)